Mobile Apps Forums & Discussion
Can I pay with PayPal at WallArtForLess.com? Does WallArtForLess.com's website take PayPal for payment? Can I pay at WallArtForLess.com with PayPal credit?
's PayPal support is rated:
Add answer and rate this store
2 answers
Hi,
If you want to play Pokemon on your Android Smartphone, it is possible by simply following instruction below. :)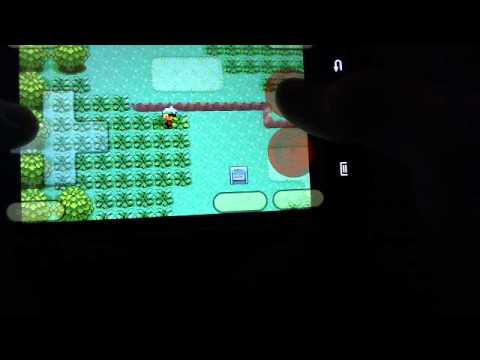 Here are the steps:

Step 1: Download and install a GBA emulator on your device.

Game Boy Advance – GBAoid is one popular and recommended choice. A simple Google Play search for an emulator will show your a range of available emulators. Google has been looking to remove these emulators from the market, and so in the worst case scenario and Google does remove emulators from the app store, an emulator for Android devices could be located via a Google search to download and manually install the emulator to your device.

Step 2: Download a game ROM of your choice.

Nerd Addictions does not provide links to ROMs, however a simple Google search for the required game title and ROM should provide you with an abundant number of links to download classic game Roms like Pokemon, Donkey Kong and more.

Step 3. Transfer the ROM to your device.

This is easiest done via Micro SD or USB transfer for most Android devices. Just make sure the ROM is located somewhere on your devices hard drive where it can be easily located. Be sure to unzip any ROM files, as most emulators will not do this for you.

Step 4: Open the Emulator

After transferring the ROM to your device, open the emulation application.

Step 5: Load the ROM and Play!

Choose the downloaded ROM. This should open the ROM and begin gameplay. And there you have it. Pokemon and other classic games for emulation on Android smartphones, tablets and devices.

Source: NERDADDICTION.COM ( http://www.nerdaddictions.com/play-pokemon-android-smartphone-tablet-device/)

Here's the sample of Pokemon ROM that you can download for you to get started. Click Here to download.

Enjoy! Have Fun! :)

Regards.
Pokemon GO is the latest pokemon game. It has been taking the world by storm with over 20 million people playing it. It is available at the google playstore https://play.google.com to download for free.